One of our favorite traditions as Moms is back-to-school clothing shopping. But recently, we've been trying to invest in a few well-made, classic, but still fun and colorful pieces our kids will want to wear again and again. Also, we want them to be durable enough...
Need an excuse for a date night, or moms night out? It's Maryland Restaurant Week! Check out all the participating restaurants in Baltimore County and beyond.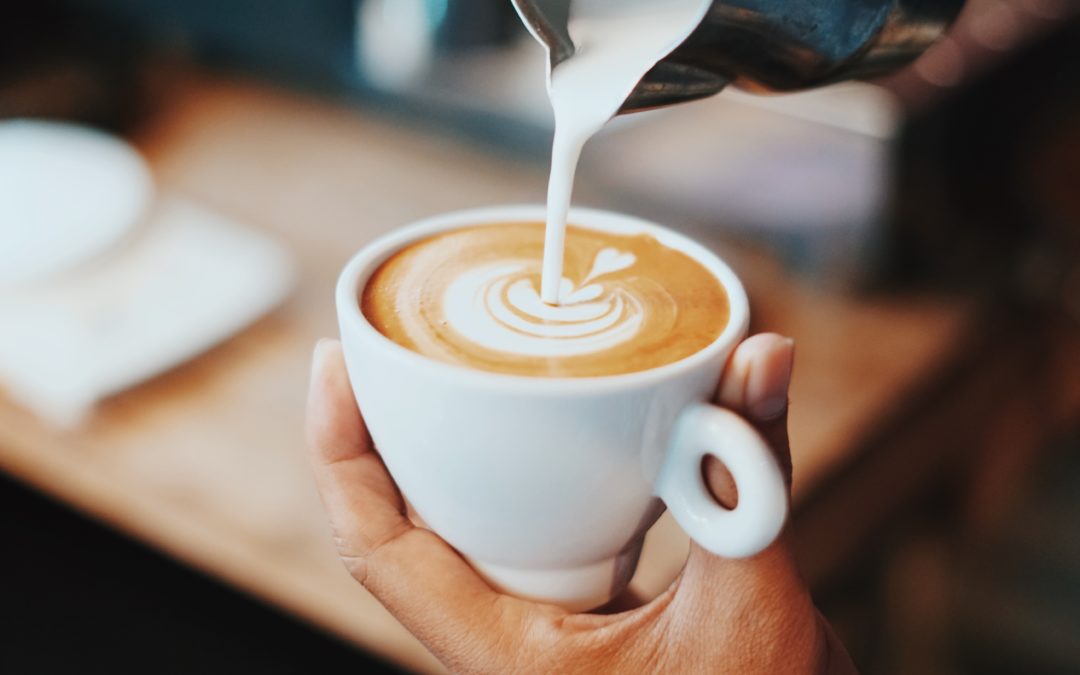 Nothing says good morning like a warm cup of coffee, especially for a busy parents! Below is a list of must-try, cozy coffee shops to help give you that boost you need for the day.
Easy summer smoothie recipe for busy summer mornings!